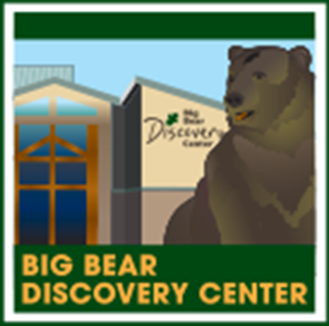 Where outdoor adventure encourages creativity, play, and exploration. Designed for young children ages 2-7 to explores and connect to the environment. Open to the public 5 days a week, Thursday – Monday. The Nature Discovery Zone is the first Nature Explore outdoor classroom in the National Forest system. Children learn about their connection to the environment and how they can help protect it.
9 Interactive Play Areas
Gathering Area | Nature Art | Messy Materials | Building | Climbing and Crawling | Music and Movement | Pathways Through Planting | Dirt Digging | Quiet Area
View the Nature Discovery Zone Guide here.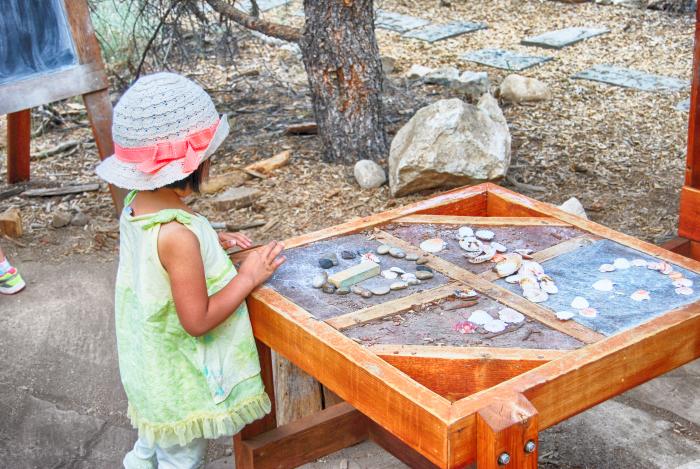 Partners Make it Possible