Trails get us outside, keep us healthy, and help us see the wonder and beauty of the natural lands in the San Bernardino National Forest. They also require care and maintenance.
The Forest Service manages the vast majority of our San Bernardino National Forest trails, but current federal budgets can't keep up with annual trail work needs. Without regular maintenance, trails fall into disrepair, making them unusable and potentially even harmful to the natural environment. That's why the San Bernardino National Forest, City of Big Bear Lake, San Bernardino County, Big Bear Mountain Resort, Big Bear Valley Trails Foundation, and the Southern California Mountains Foundation have united to form the Trails Advisory Group. This group is dedicated to improving the non-motorized trails across Big Bear, and is hoping you will participate in the Adopt-A-Trail Program to help!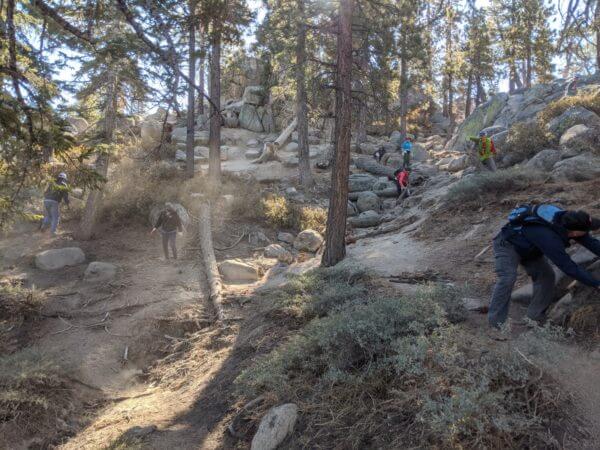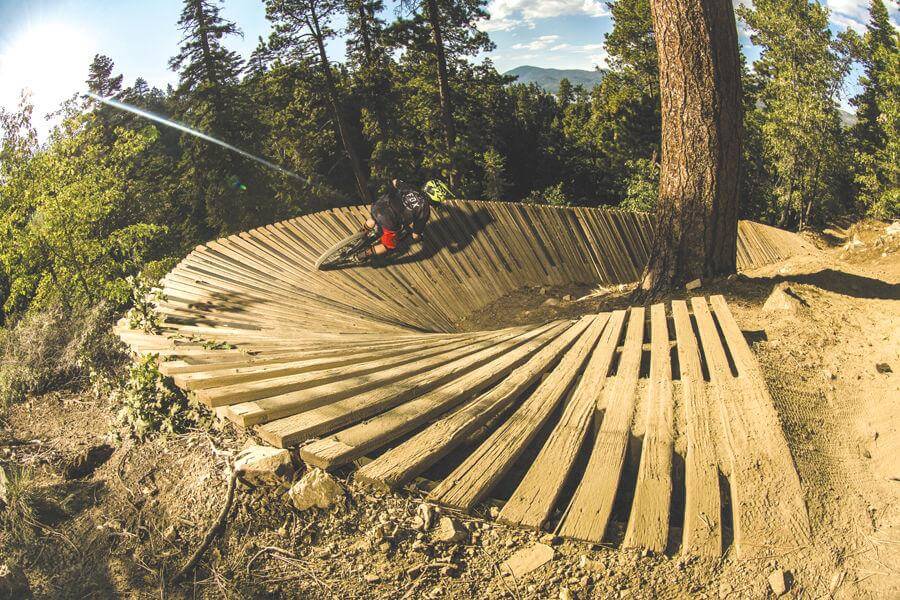 Enjoy the beauty of the San Bernardino Mountains by delving deep into the forest by hiking or mountain biking on a network of trails designed to bring you closer to nature.  
Each year our programs have a positive impact on Public Lands!
What We Have Done:
53
---
Trails cared for and maintained by staff and volunteers.
3,345
---
Volunteer Hours
donated generously from
families, locals, and more.
39
---
Adopt-a-Trail Days where you can donate time or money.
What's Happening on the Trail
Partners Make it Possible