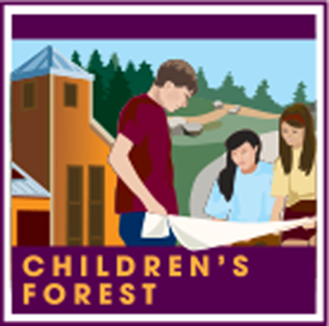 The National Children's Forest
This spectacular 3,400-acre area of forest is named for the trees planted there in the wake of the 1970 Bear Fire. Each one bears the name of a child and is part of some of the most beautiful backcountry in the San Bernardino Mountains.
The purpose of the Children's Forest is to provide opportunities for youth to take a leadership role in forest management by giving them a legitimate voice in caring for our local mountains. Through formal education and volunteer programs, we aim to evoke a fascination with nature that engenders a commitment to lifelong learning and environmental stewardship.
This area includes individual and group campsites, two hiking trails, and Keller Peak Fire Lookout.
The Center will reopen on June 18th when we will be hosting a Pollinator Day event from 9 am- 1 pm. 
Visitor Information Center
Phone: (909) 867-5996
Address: 32573 Highway 18, Running Springs, CA 92333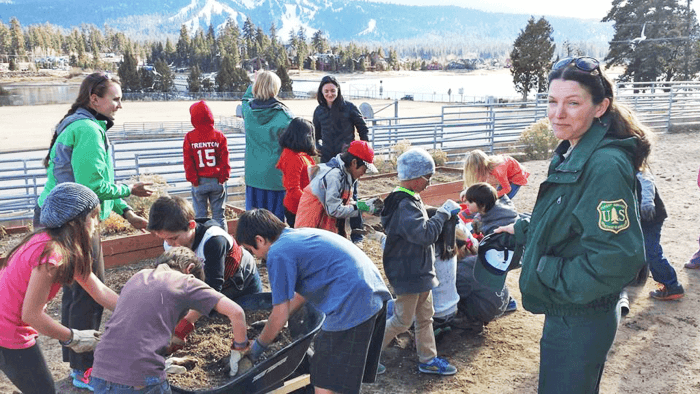 Each year our programs have a positive impact on Public Lands
What We Have Done:
500
---
Acres of forest area beautifully restored and preserved.
2,060
---
Individuals explored the visitor center and the National Children's Forest.
1,767
---
Volunteer hours generously given from people of all ages.
What's Happening at the Children's Forest
Partners Make it Possible