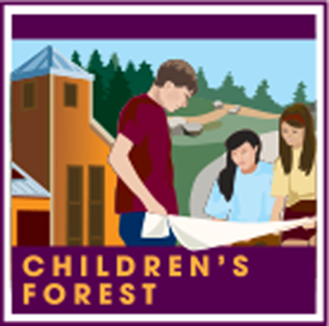 History of the Children's Forest
This spectacular area boasts some of the most beautiful backcountry in the San Bernardino Mountains, which includes chaparral, yellow pine forest, and lush riparian zones.
The Children's Forest was created in the wake of the 1970 Bear Fire; the area was replanted with trees bearing the names of children. In 1993, the first trail was established by a workgroup of children from around the country. This ¾ -mile Interpretive Trail at the top of Keller Peak Road can still be hiked today.
Constructed in 2000, the Children's Forest also boasts one of the most popular hiking trails in the San Bernardino National Forest – the 4.5-mile Exploration Trail.
Along with recreation opportunities, Children's Forest hosts a Visitor Information Center, an Environmental Education Program, a Youth Leadership Volunteer Program, and an active reforestation program. Children's Forest is a place where children learn how to become stewards of the land through education and opportunities. Our professional staff naturalists and youth volunteers provide quality programs to visitors, school children, and the forest.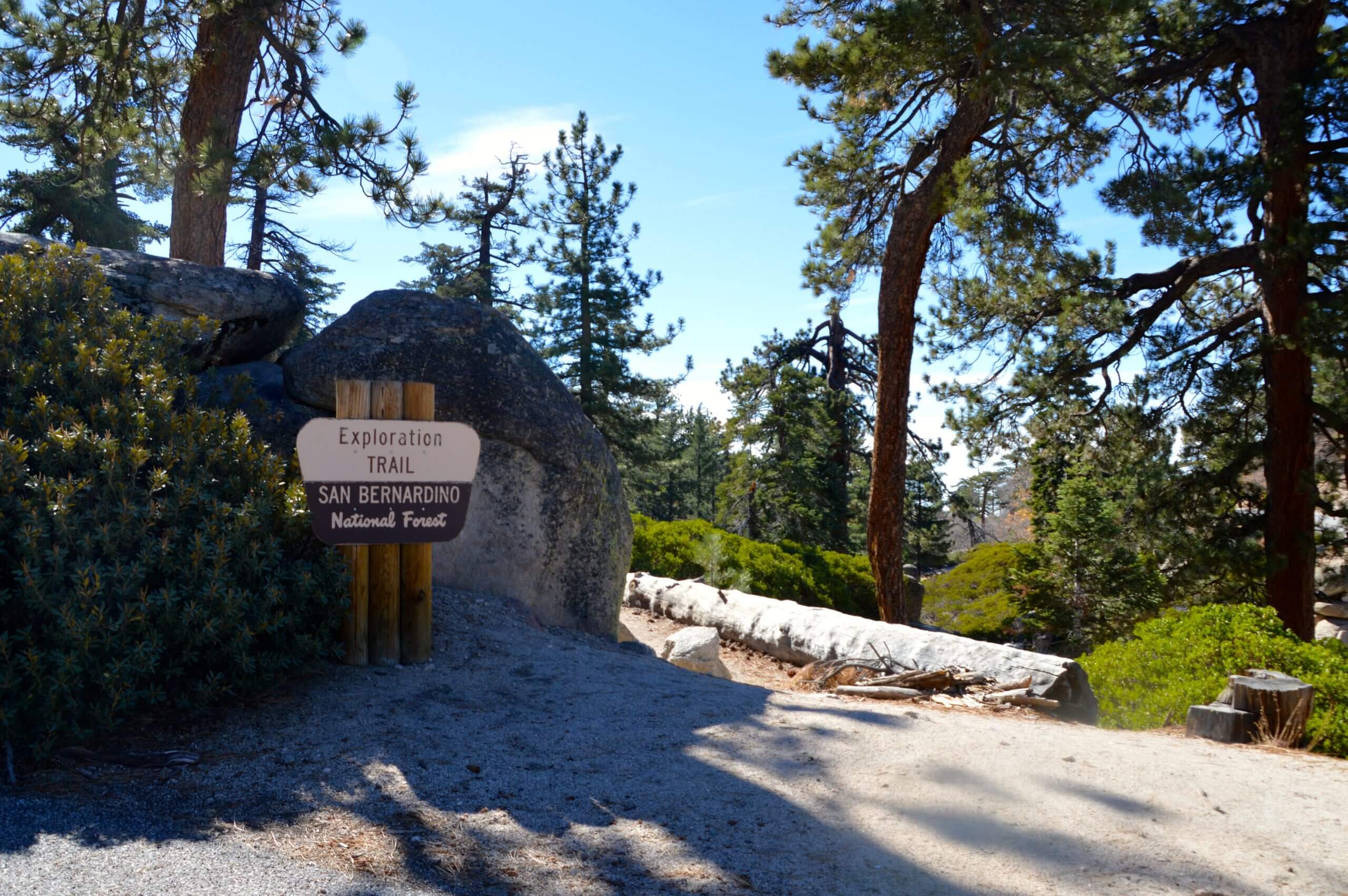 Partners Make it Possible