Your tax-deductible gift will make an immediate impact on the survival of our public lands. Donations can be one-time or structured as a recurring monthly gift. No matter how much you have to give, our appreciation is equaled only by the beauty of our beloved San Bernardino mountains.
The Southern California Mountains Foundation is a 501c3 nonprofit organization, tax identification number 33-0556414.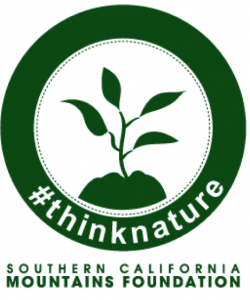 Make More Than A Donation, Make An Impact.

 
Your Gift is Vital to the Survival of our Public Lands and Conservation Programs in Local Communities. 
If paying by check, please mail your donation to:
Southern California Mountains Foundation
Att: Donations
1355 W. 26th St. 
San Bernardino, California 92405