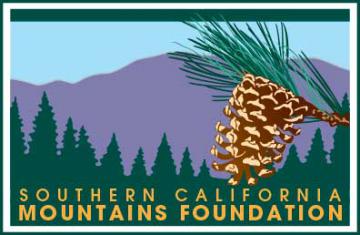 Here's your chance! Get involved here with us and one of our programs to see just how incredible our mountains truly are. Find the perfect way for you to volunteer, have fun, and take part in the community around you in our beautiful and unique area.
Our programs range includes indoor and outdoor activities. Our summer is the business but we do have some amazing winter programs that really show off the majesty of nature.  We are always looking for more participants and volunteers to support the continuing efforts. 
Take a look around by clicking on the programs below to learn more. Each program has various projects that you can join. We look forward to meeting you and showing you the wonders of our public lands!