We invite you to be a Trail Host volunteer.  Be the Face of the Forest, providing information and support to visitors and be the Eyes and Ears of the Trails, reporting trail conditions and inappropriate activities.
A Trail Host supports the trail user community. Trail Hosts are official representatives of our organization and the Forest Service and offer help to folks on the trail by providing information and, at times, basic supplies to those who need it. They also help by monitoring the forest for maintenance opportunities and look for inappropriate use of the forest. These duties will be accomplished through planned efforts with other Trail Hosts and through unplanned efforts where Trail Hosts can count volunteer hours by using trails like they normally do, only with a uniform on and an eye to serve.
Requirements:
4 hour training & orientation

Commit to volunteering 90 hours annually

Purchase uniform

Coordinate efforts & report hours

18+ years old
Training and Orientation courses are held on an as-needed basis. For more information or to sign up, contact us at trails@mountainsfoundation.org.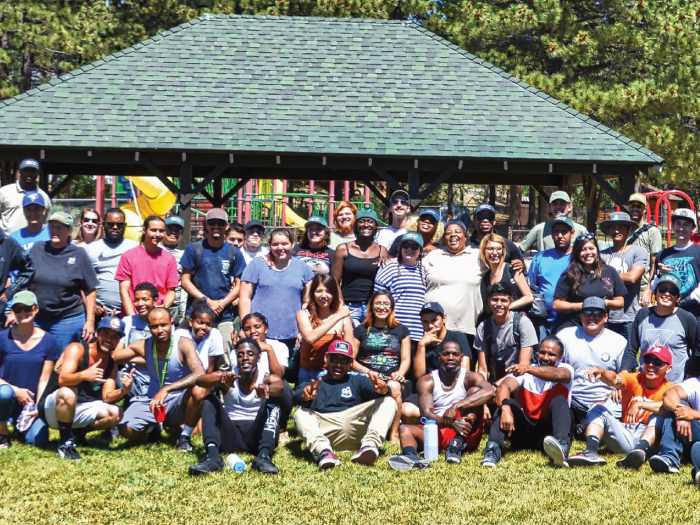 Partners Make it Possible