Become a Member of SCMF
Please support our forests by becoming a member today!
People need public lands—and for almost 25 years, The Southern California Mountains Foundation has worked to protect it. #ThinkNature is a program dedicated to the preservation and survival of the Southern California Mountains. Southern California Mountain Foundation uses #ThinkNature donations to protect, rehabilitate, and promote the value of the activities surrounding the mountains.
Your ongoing support with a donation of $50 or $100 will ensure that we can continue to provide these important programs – not just at this time of year, but all year long.
SCMF at Work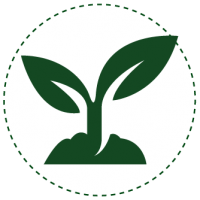 Planted over 500 native plants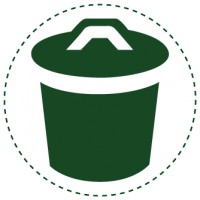 Recycled 100,000 lbs of waste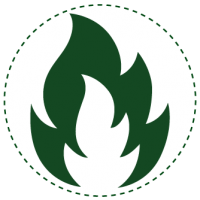 Extinguished 277 fire rings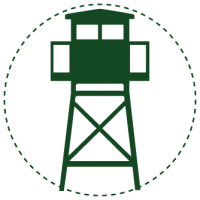 Donate Today to be Part of the #ThinkNature Community
Become part of the #ThinkNature community and receive a welcome package that includes the limited-edition t-shirt and shopping bag. The full member package is only $199 and all donations may be fully tax-deductible. You can also participate with a donation of $30 and receive your limited-edition t-shirt to wear proudly while you hike, climb, and explore the San Bernardino Mountains.
[su_button url="https://donate.mountainsfoundation.org/give/347654/#!/donation/checkout" target="blank" style="flat" background="#024713″ color="#D4B9A1″ size="8″ center="yes" radius="0″]Donate Today![/su_button]
Partners Make It Possible