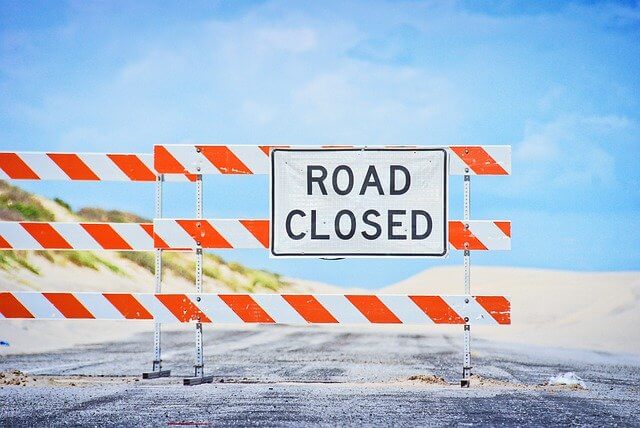 US National Forests are Temporarily Closed in California
Update – The San Bernardino National Forest will be closed until midnight September 22, 2012. Click HERE for more information.
The San Bernardino National Forest is included in the Regional Order that is closing 17 National Forests in California at the end of the day today, August 31, 2021. With so much fire activity currently occurring in California, firefighting personnel and resources are significantly limited. This makes quickly containing new fires difficult, which could lead to the entrapment of Forest staff, volunteers and visitors.
There will be a few programs activities that we will be supporting during this closure including:
Big Bear Trails – The Maple Hills trail complex is open as it is private land outside the Forest boundary.
Forest and OHV Kiosks – Volunteers will hold information kiosks at limited locations to provide Forest Closure information. Locations are being arranged.
Fire Lookouts – All Fire Lookouts will stay open due to the critical need for fire detection.
The Discovery Center – Currently the Discovery Center is closed. All visitor activities such as nature walks, and talks are canceled. The trail and Discovery Zone is also closed.
We are working with our staff and volunteers to assist with closing. We will continue to post updates as we get them. Click HERE for more information.