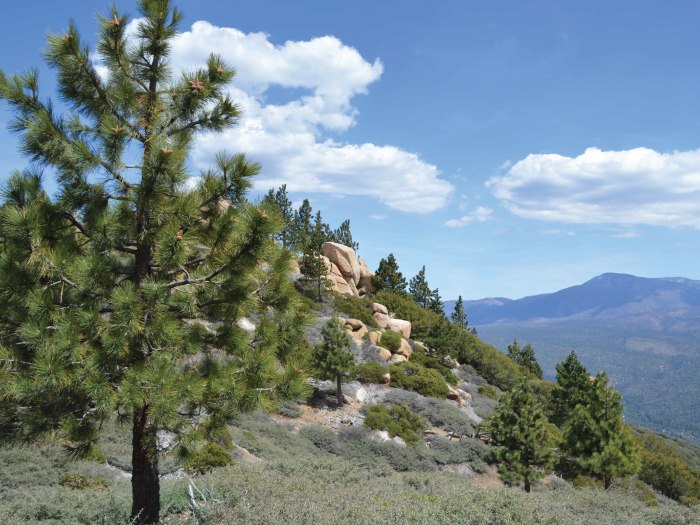 We are in unprecedented times. As the Coronavirus pandemic (COVID-19) continues to impact communities across the country and around the world, our thoughts are with our community members, volunteers, healthcare professionals, and others affected during this challenging time.
At the Southern California Mountains Foundation (SCMF), we are working diligently to do our part to slow the spread of the virus, closely following guidance from government and health authorities.
To help stop the spread of infection, we have paused all volunteer activities, work-related travel and implemented remote work for all employees who can do so. We are postponing all SCMF events. We appreciate all the work our staff and volunteers do to plan and run our many activities. We know the outdoors is an excellent place to exercise and provides peace and positivity in these troubling times.
We encourage those who are choosing to get outside to follow CDC guidelines for social distancing and for staying well. We need all of us to be in this together.