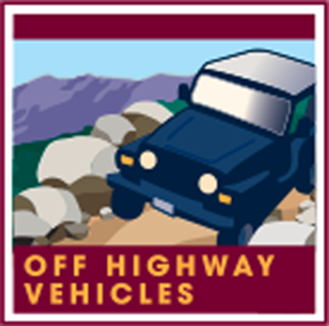 In cooperation with the San Bernardino National Forest, we work annually to update an educational guide for OHV enthusiasts of every level to promote responsible recreation on the right trails when recreating in the Forest. Printing and distribution of the OHV guide is made possible by a collaborative partnership with Yamaha Motor Corp, USA, the U.S. Forest Service, and the OHMVR Division of CA State Parks.
You can pick up a copy of this map at your local Forest Service office or visitor center, or visit us at one of our mobile kiosks or trade show booths. Maps are given away for free, but your help can make sure we always have enough to go around. Please consider making a donation when receiving your own copy.
We also need the support of individuals or businesses interested in donating funds or printing resources to make future reprints possible.
Please contact SCMF-OHV Volunteer Program Manager, Rick Lavello at ohv@mounatinsfoundation.org or (909) 382-2606.
Maps and Guide
Click here to download the 2019 San Bernardino National Forest OHV Guide side one.  For side two, San Jacinto, click here.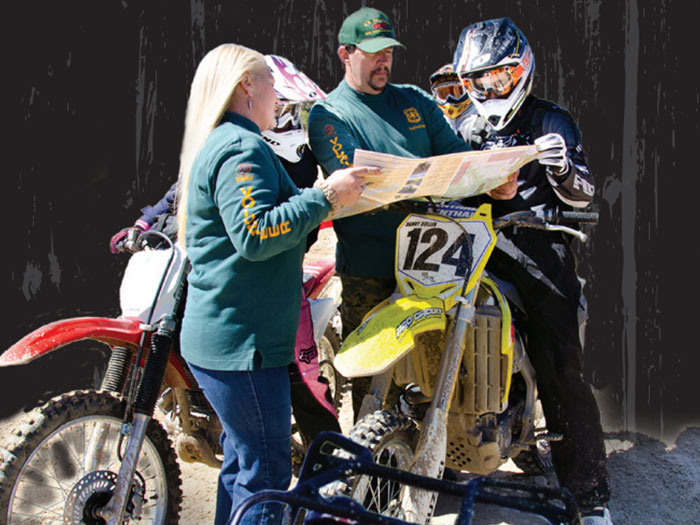 Partners Make it Possible