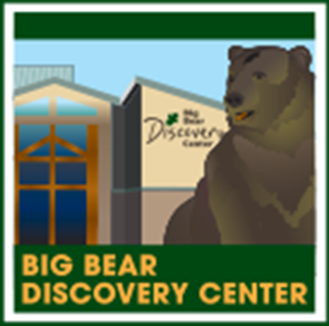 Learning in an outdoor classroom is an adventure! The Southern California Mountains Foundation is committed to providing quality environmental education programs with trained volunteer naturalists.
We believe a solid foundation in forest ecological principles and environmental stewardship helps students appreciate the natural world.
The Discovery Center and the National Children's Forest offer programs on a request basis only. Please email info@mountainsfoundation.org to request a school visit or private program for either site.
Programs are available Monday, Thursdays & Fridays, and fees may apply.
The Mountains Foundation offers four different environmental education programs detailed below:
Winter Snowshoe Hikes

Investigating Ecosystems

Junior Forest Ranger

On the Right Trail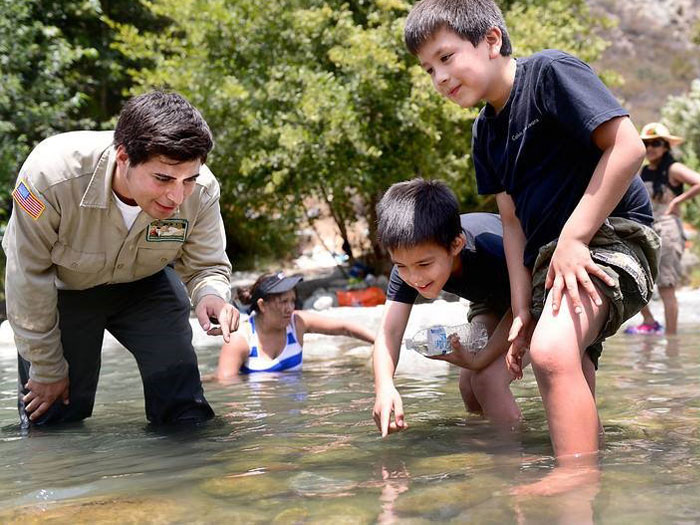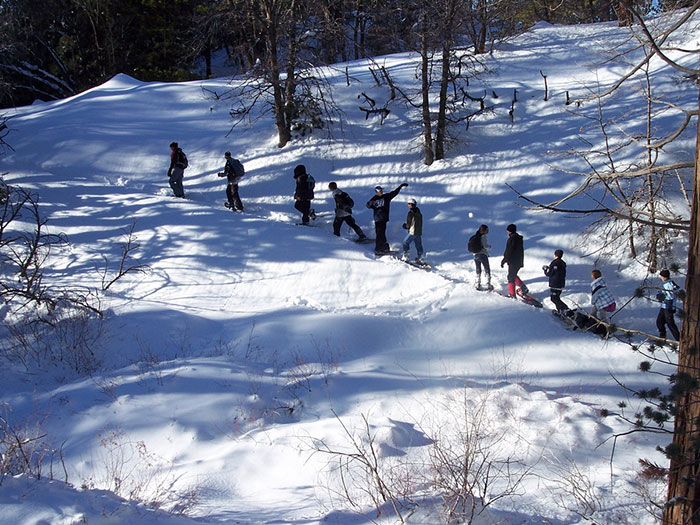 Winter Snowshoe Hike
While exploring our local mountains on snowshoes, students will learn how plants, humans, and animals adapt to the winter environment. Through demonstrations, observation, and independent discovery, students will learn about the water cycle, snowpack, local watershed, and human impacts on these systems.
Grades: 5th -12th

Length: 2- 3 Hours

Students: 30 Maximum




**additional $50 per class
Investigating Ecosystems
Students engage in observation, activities, and discussion about local wildlife, food chains, habitat components, and adaptations. Through activities, students gain an appreciation for the complexity and diversity of the natural environment. Students will gain a greater understanding of environmental stewardship and the importance of preserving and protecting public lands.
Grades: 3rd-12th

Length: 1 – 3 hours

Students: 60 Maximum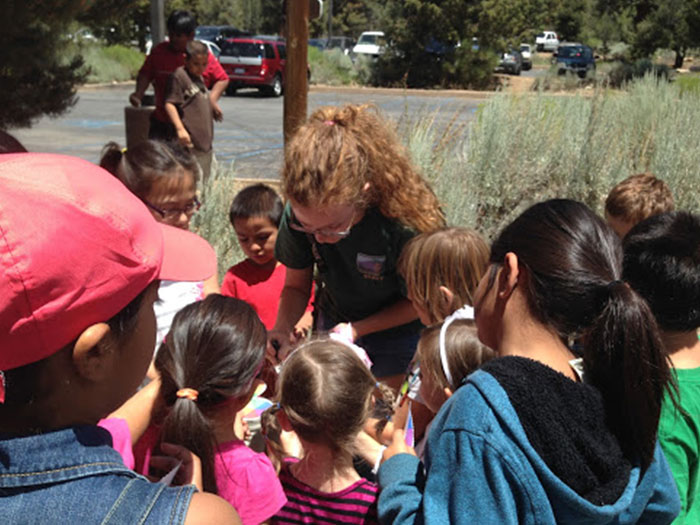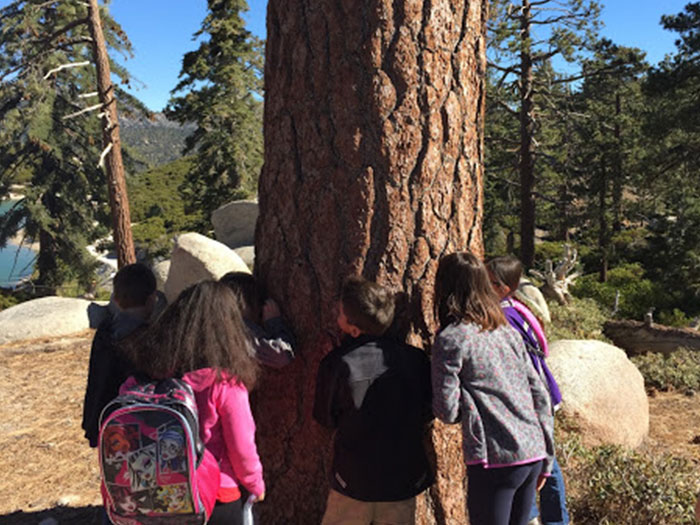 Junior Forest Ranger
Students journey through a series of three activities where they will have hands-on opportunities to learn skills that will excite them about their local mountains while completing their ranger workbook. Students will learn basic principles of fire ecology, the different parts of a compass, complete an orienteering course, and explore the natural world to improve their observation skills. This program provides continued learning through workbook activities that motivate children to explore and embrace their responsibility to the natural world.
Grades: 3rd – 6th

Length: 3 hours

Students: 60 Maximum
On the Right Trail
Lessons revolve around activities with which students may be familiar: hiking, horseback riding, off-highway vehicle use, and more. This curriculum was developed in conjunction with "Tread Lightly!" and the National Off-Highway Vehicle Conservation Council. This program teaches land ethics, stewardship, safety, and environmental awareness and can be taught in full or segmented into desired chapters. The program is free!
The program can be conducted in the field or classroom.
602 South Tippecanoe Avenue, San Bernardino, CA 92408 Office (909) 382-2796 | Fax (909) 383-5770 | www.mountainsfoundation.org


Grades: 3rd – 7th

Length: 1 hour per chapter, up to 9 chapters total

Students: 30 Maximum
Program Fees are based on length of program.
Fee Schedule: 3 hours: $200 for every 30 students; Additional Students $7 each 2 hours: $150 for every 30 students; Additional Students $5 each 1 hour: $75 for every 30 students; Additional Students $2.50 each *Snowshoeing – $50 extra/class
Dates:
Field trips are offered 3 days a week, year round. Please call a month in advance for reservations.
Logistics:
Teachers must ensure that participants are prepared for the trip and arrange transportation and chaperones.
Information Folder:
All registered groups will receive a complete information folder, which includes maps, a list of recommended clothing and preparation guidelines.
Weather and Cancellations:
Groups may reschedule trips due to bad weather. Cancellations must be made 24 hours in advance. Cancellations due to weather will be rescheduled at no extra fee. Other cancellations less than 24 hours in advance will result in full charge.
Payment:
Invoice will be sent in information folder once reservation is confirmed. Payment needs to be received two weeks before program date. For details and reservations, please contact: info@mountainsfoundation.org (909) 382-2890
Partners Make it Possible