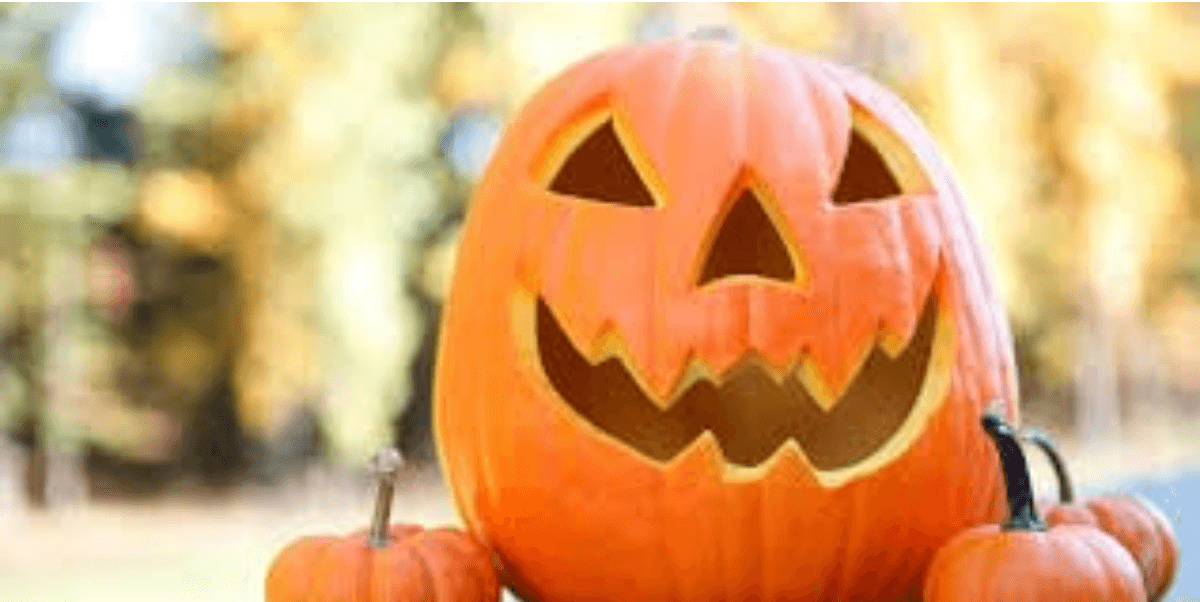 Treats & Trails Oct. 31, 2021
Join us for a spooky celebration of community and civic engagement!  The Southern California Mountains Foundation Trails Program is hosting a community Halloween trick-or-treating event on Rathbun Trail. Booths will be set up along the trail with candy and information on the Trails Program.  We will highlight the work we have done this past year and what is coming up. The event is open to the public and all ages – get in the spirit by wearing a costume, and bring your family along!
Who: General public, all ages welcome!
Where: Rathbun Trail — Parking available at Big Bear Mountain Resort Moonridge Lot at 42600 Rathbun Drive.
Rathbun Trail is a paved, accessible trail that runs along Rathbun Creek.
When: 12-2 pm, October 31, 2021
What: Trick-or-treat and learn more about our program and how to get involved!
How: No RSVP required, simply show up ready to trick-or-treat!