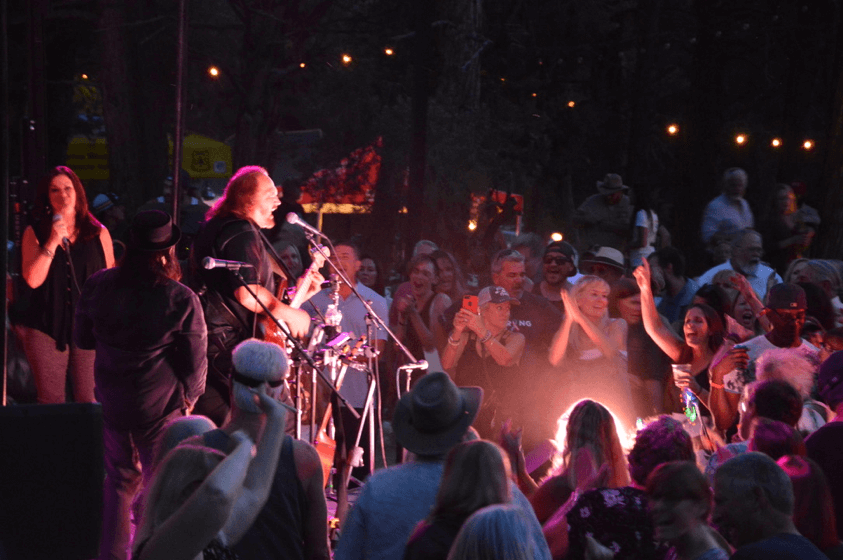 Music in the Mountains Update
Unfortunately, we have had to cancel our Music in the Mountain concert series this year, but don't worry 'bout a thing, 'cause every little thing's gonna be alright. The good news is, in 2022, we plan to turn the beat around with a fun, exciting season of Music in the Mountains, stronger than ever in our outdoor amphitheater under the stars. In the meantime, don't stop believin' in the power of more great music coming at you next summer. We hope to see you all dancin' in the moonlight next year, enjoying a cool drink on a warm summer night.
We will update our site as soon as we get more information about 2022. If you are interested in sponsoring Music in the Mountains 2022, please contact us. We look forward to welcoming you back to the Big Bear Discovery Center Amphitheater to enjoy music in nature!