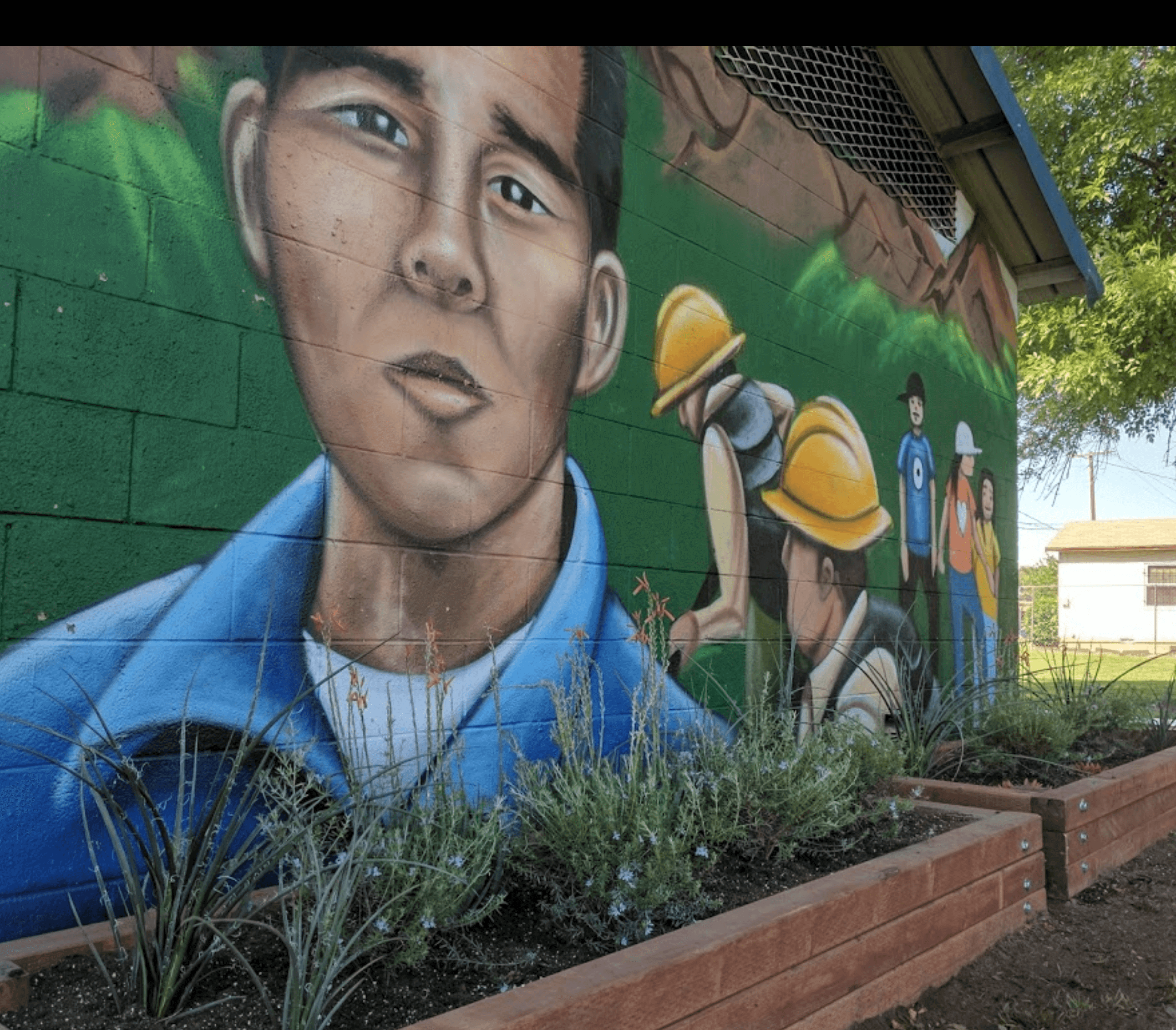 Community Celebrates Upgrades to Bobby Vega Park
Community members will gather to celebrate the completion of a walking path and installation of fitness equipment at Bobby Vega Park, named for a champion of San Bernardino County youth. They will be joined by community members and elected officials.
The Bobby Vega Park Improvement Project was funded through Prop 68 funds that were secured by the Southern California Mountains Foundation Urban Conservation Corps, in which Bobby Vega was a co-founder.  
Vega, who passed in 2014 at age 55, worked on behalf of the region's youth for more than 30 years. The Urban Conservation Corps offers young people opportunities to develop job skills while working in conservation-related work.
"This project means a lot to our community and we are to add park amenities that support health and fitness" stated Stacy Gorin, the Executive Officer of the Southern California Mountains Foundation.
Participants will include Assemblymember James C. Ramos, San Bernardino County Supervisor Joe Baca Jr; representatives from the San Bernardino Police Department, as well as Sandy Bonilla, the wife of the late Bobby Vega and cofounder of the Urban Conservation Corps.
The ribbon-cutting is scheduled for Friday, Feb. 26 at 11 a.m. at Bobby Vega Park, 1230 W. 8th Street in the City of San Bernardino.  Attendees will be invited to walk on the new trail and try the fitness equipment. Social distancing will be practiced.