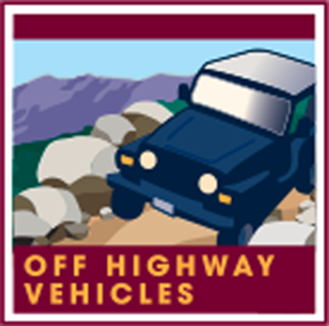 Volunteers Educate the Public
The survival of some of Southern California's most beautiful off-highway trails is protected by the dedication of a network of volunteers. These OHV enthusiasts partner with the Mountains Foundation and the U.S. Forest Service to help ensure safe and sustainable trails for the nature-loving public.
Annually, 200 volunteers donate approximately 30,000 hours that equates to $700,000 in contributed service to help sustain OHV opportunities in the San Bernardino National Forest. SCMF's OHV volunteers spend time on the trails they already enjoy, providing visitors education on trial ethics and resource stewardship. They can also be found interacting with the OHV community at various outreach locations including trade shows, dealer events, county fairs, and educational programs at area schools themed, 'On The Right Trail'.
Program Manager, Rick Lavello, touts the widespread benefits of the program. Interaction between volunteers and the visitors they meet along the trails advances their common goals. The connections they make help grow clubs and organizations, as well as foster relationship-building in their respective communities.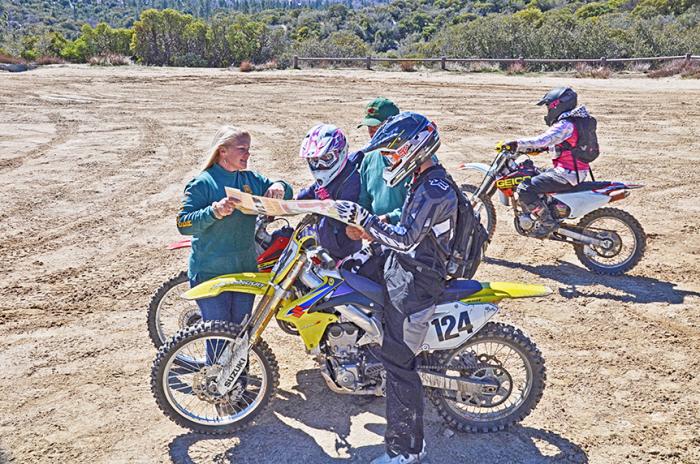 Partners Make it Possible