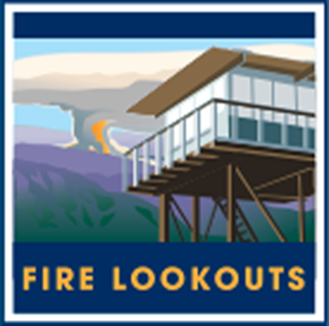 Majestic views, solitude, and quiet, heroic vigilance—the seven fire lookouts of the San Bernardino National Forest capture a romantic part of California's past. The Southern California Mountains Foundation proudly oversees its preservation.
The earliest known fire lookout was built approximately 2,000 years ago on Mount Masada, west of the Dead Sea in present-day Israel. King Herod's army used it to protect against his enemies who were setting fires in Israel. The first known fire lookout in the United States was built on Red Mountain near Donner Summit in 1876. The Southern Pacific Railroad used it to watch for train fires.
Over the next century, the prevalence of fire lookouts followed the ebbs and flows of the nation. Improved building standards facilitated the construction of hundreds of lookouts, 600 in California alone, but growth and urbanization introduced aircraft and technology that made them nearly obsolete. Most have been lost to fire, vandalism, and removal.
Each year our programs have a positive impact on Public Lands!
What We Have Done:
114
---
Smoke Plumes Reported
What's Happening with the Fire Lookouts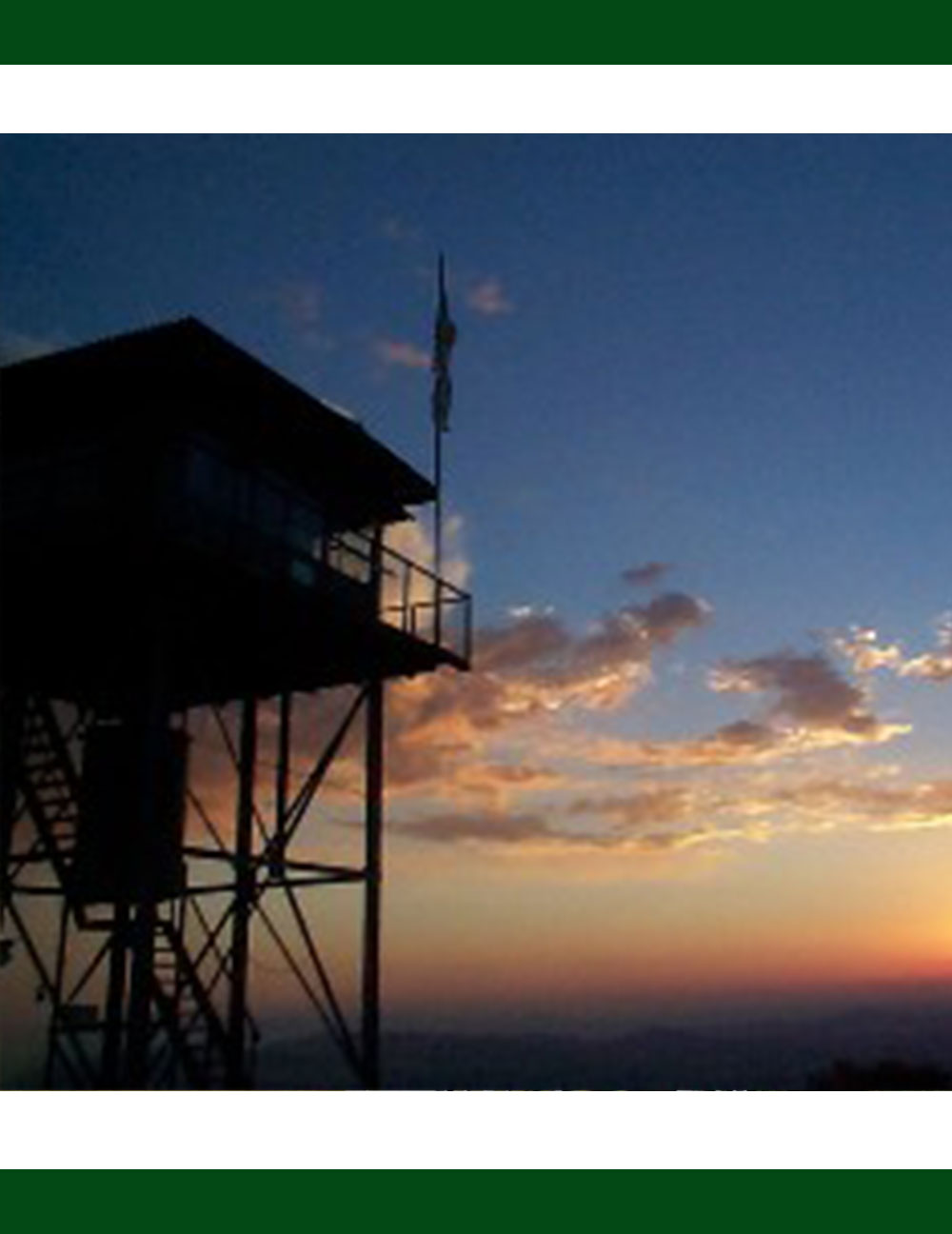 Explore Our Seven Lookouts
Fire lookout towers on the San Bernardino National Forest are staffed by dedicated volunteers and open to the public spring-fall annually. We invite you to visit any or all of these special towers to view the forest from the mountaintop.
Black Mountain | Butler Peak | Keller Peak | Morton Peak | Red Mountain | Strawberry Peak | Tahquitz Peak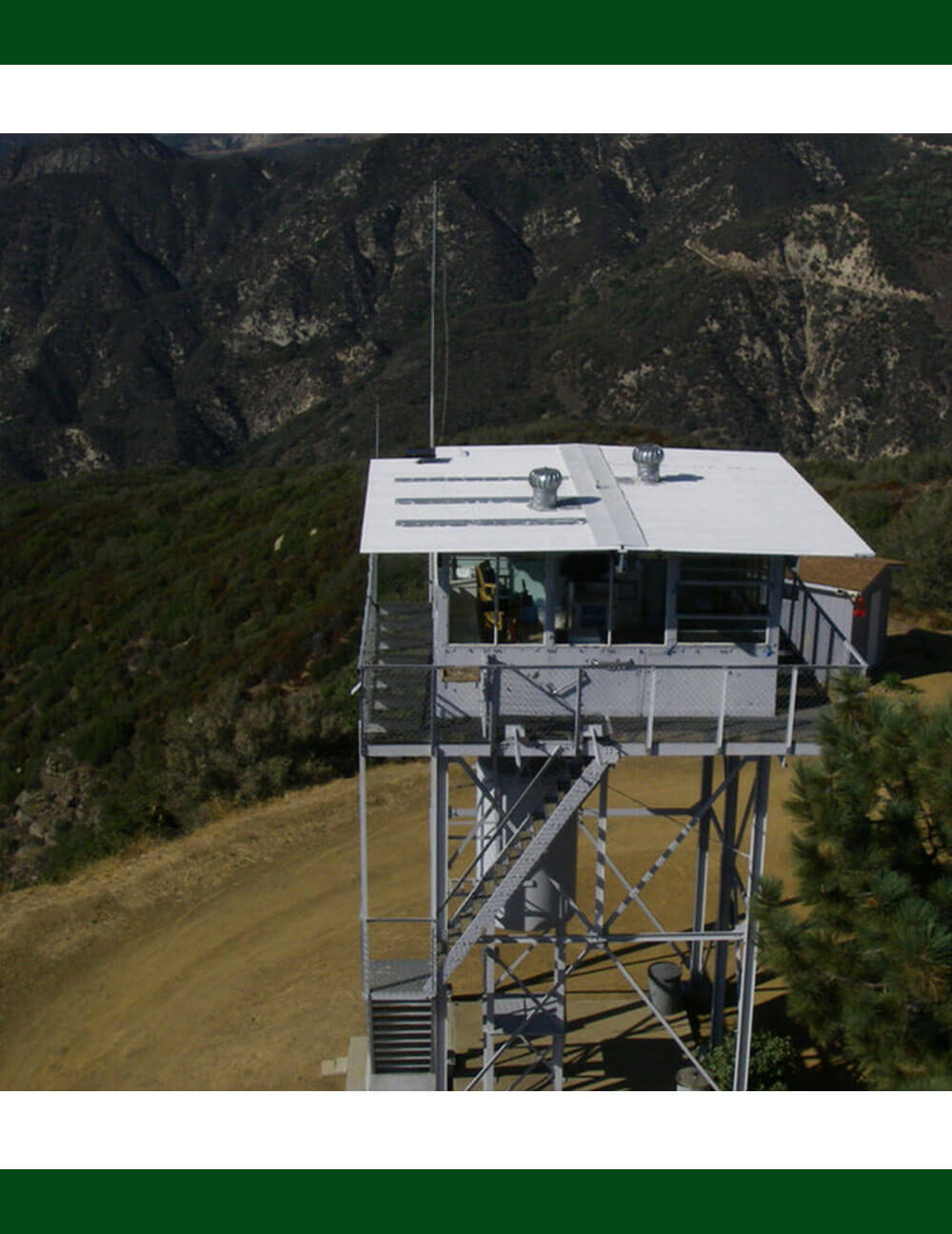 Become a Lookout Host
Fire Lookout towers on the San Bernardino National Forest are open to the public Spring – Fall annually. Hosts talk about the history of the tower, give tours and answer questions.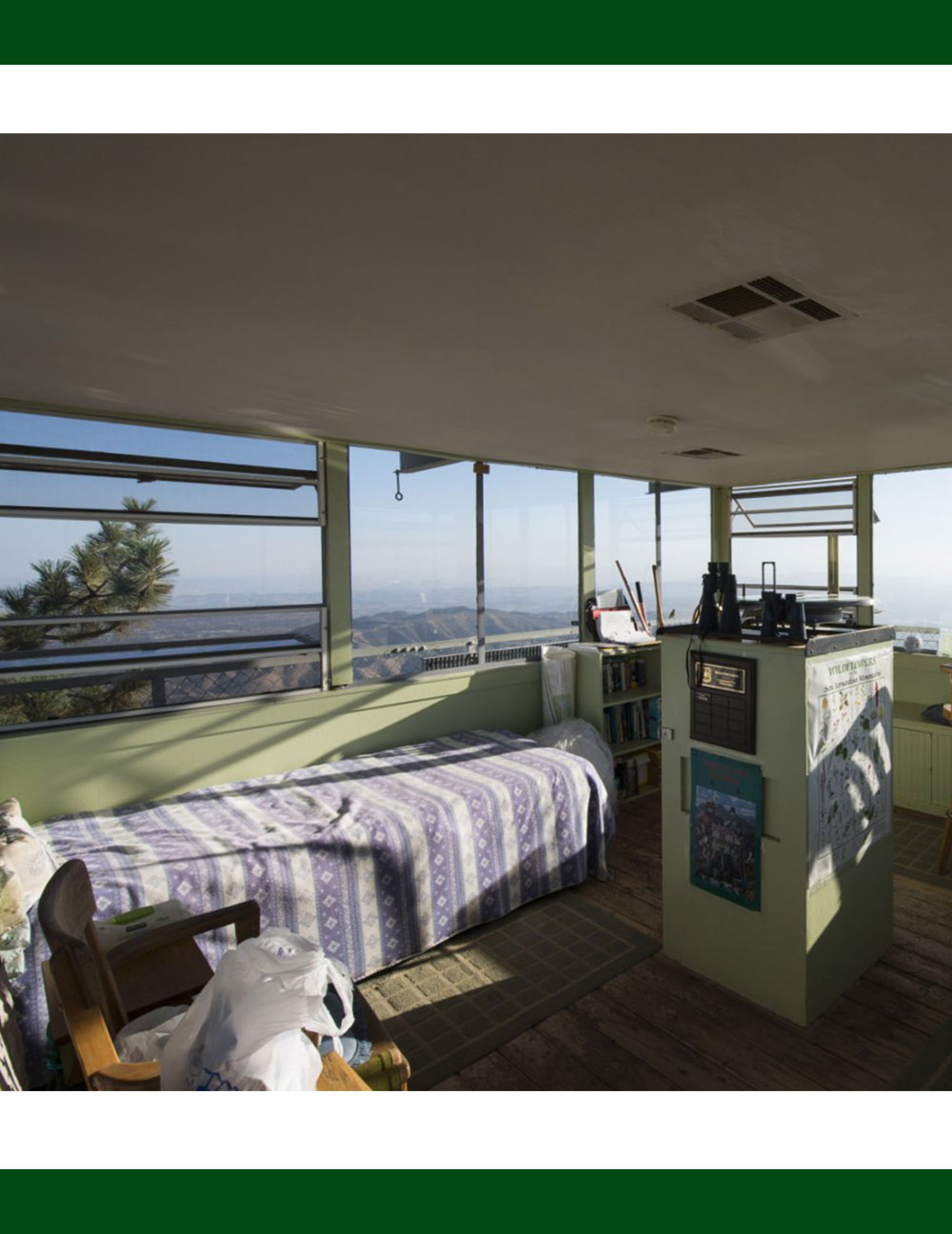 Fire Lookouts
The fire lookouts in the San Bernardino National Forest are a treasure. Not only are they beautiful and majestic, but they are also very important to our wildfire monitoring system.
Partners Make it Possible